Events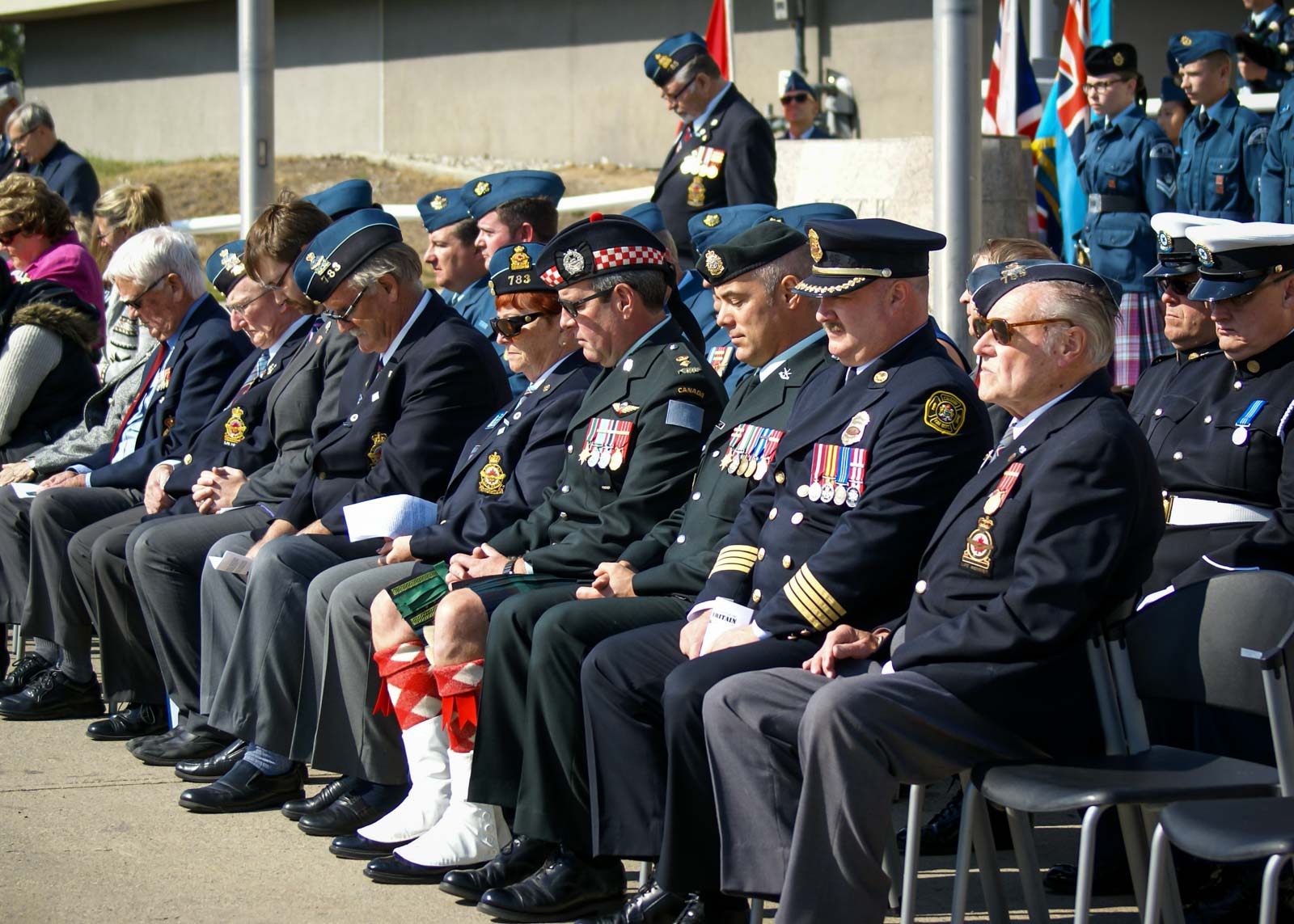 783 (Calgary) Wing RCAFA meets on the the forth Monday of every month except July, August and December.
Please come out and see how your can enjoy an evening with some really interesting and nice people.
Many come out and have dinner between 5:30 and 6:30 p.m.
Upcoming Events
Due to the pandemic situation brought on by the COVID-19 Virus current event plans are tentative.
Remembrance Day 2021
November 11, 2021
1050 hrs Online Presentation
Past Events
Battle of Britain 2021 Commemoration
Remembrance Day 2020
November 11, 2020
1050 hrs Online Presentation
Hart Ceremony 2020
Battle of Britain 2020 Commemoration
Alberta Group AGM
April 26 - 28 2019
The Chateau Nova, Edmonton, AB
Sponsored by 700 (Edmonton)
Wing Wing AGM and Elections
June 24, 2019 At 7:00 p.m.
Our Annual General Meeting and the elections of our new executive
Annual Stampede Breakfast
July 6, 2019, 9:00 to Noon
At Bev Spielman's Ranch - 9528 - 3 St SE.
Come out and kick of the Stampede with a hearty breakfast and great company.
Peacekeepers Day
August 11, 2019 At Peacekeeper Park and Buffalo Park we will again participate in the annual recognition for Canada's Peacekeepers.
Battle of Britain Parade
September 15, 2019 at 1400 hrs (2:00 pm)
Held at the Military Museums Calgary 4520 Crowchild Trail SW. Calgary
Remembrance Day
November 11, 2019
Mewata Armoury Calgary